Baraa El Sabbagh: #roadtoastressfreelife
THIS WEEK'S TRAILBLAZER IS SELF-DEVELOPER AND REGISTERED NUTRITIONIST/DIETICIAN/PERSONAL TRAINER, BARAA EL SABBAGH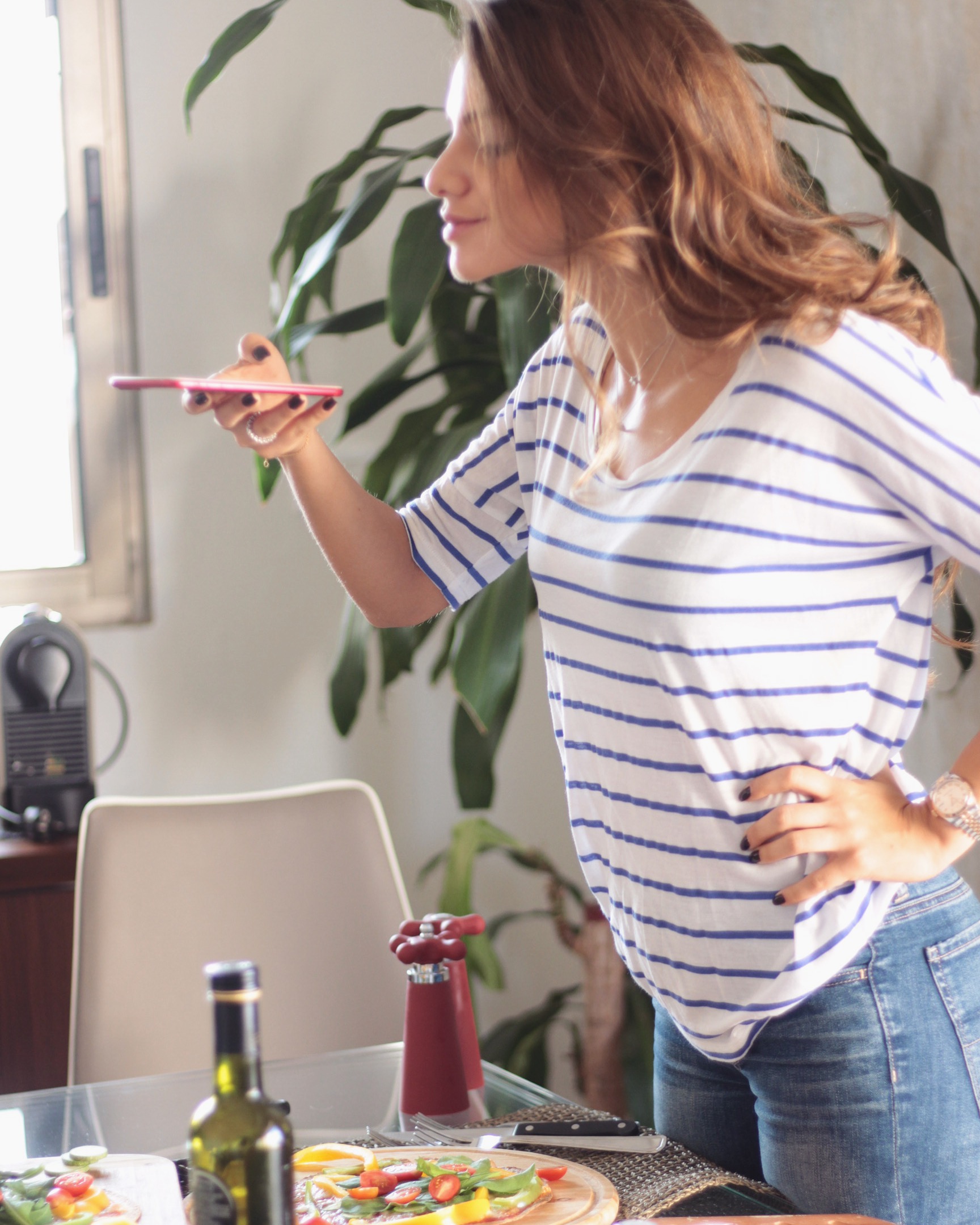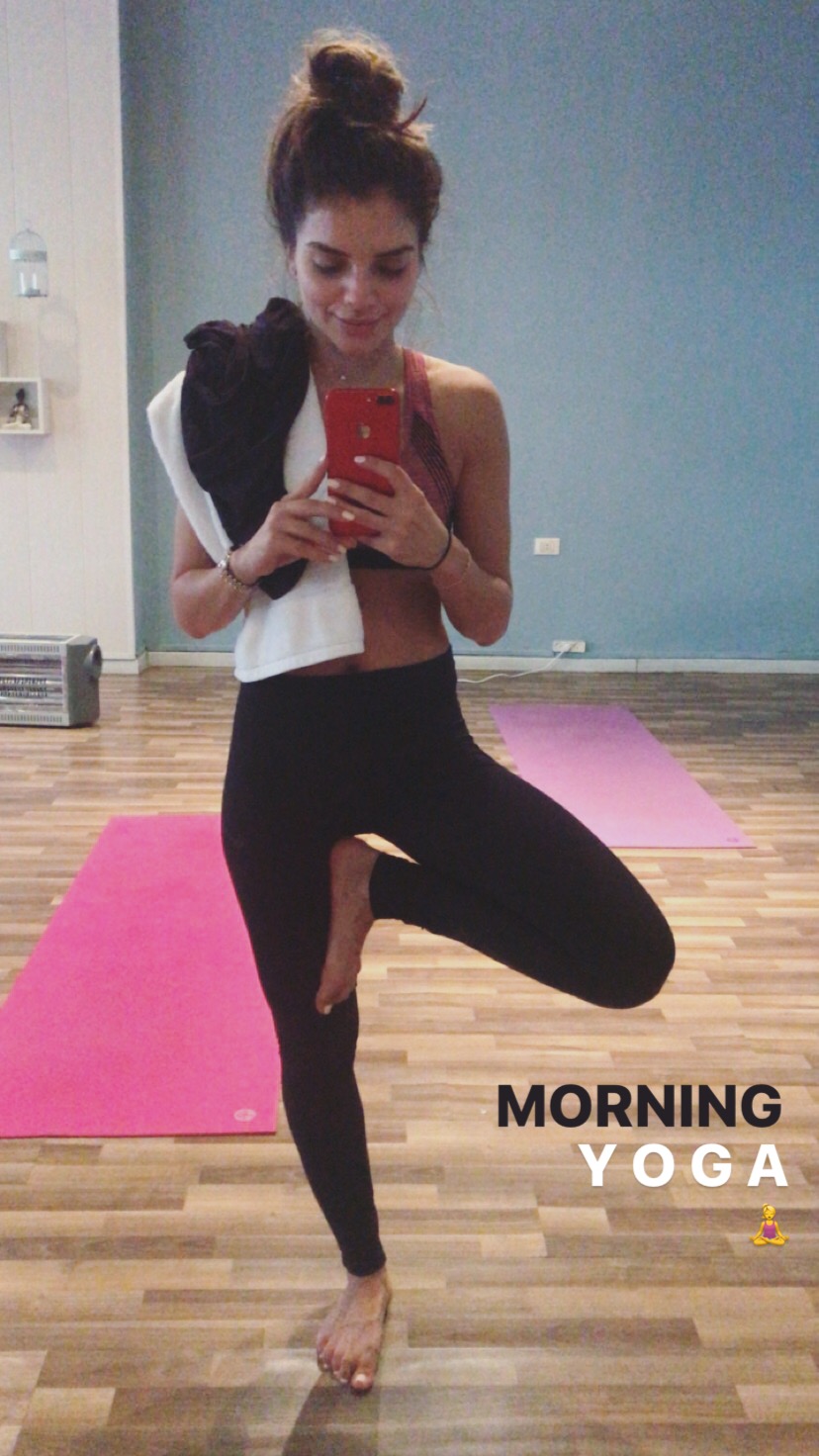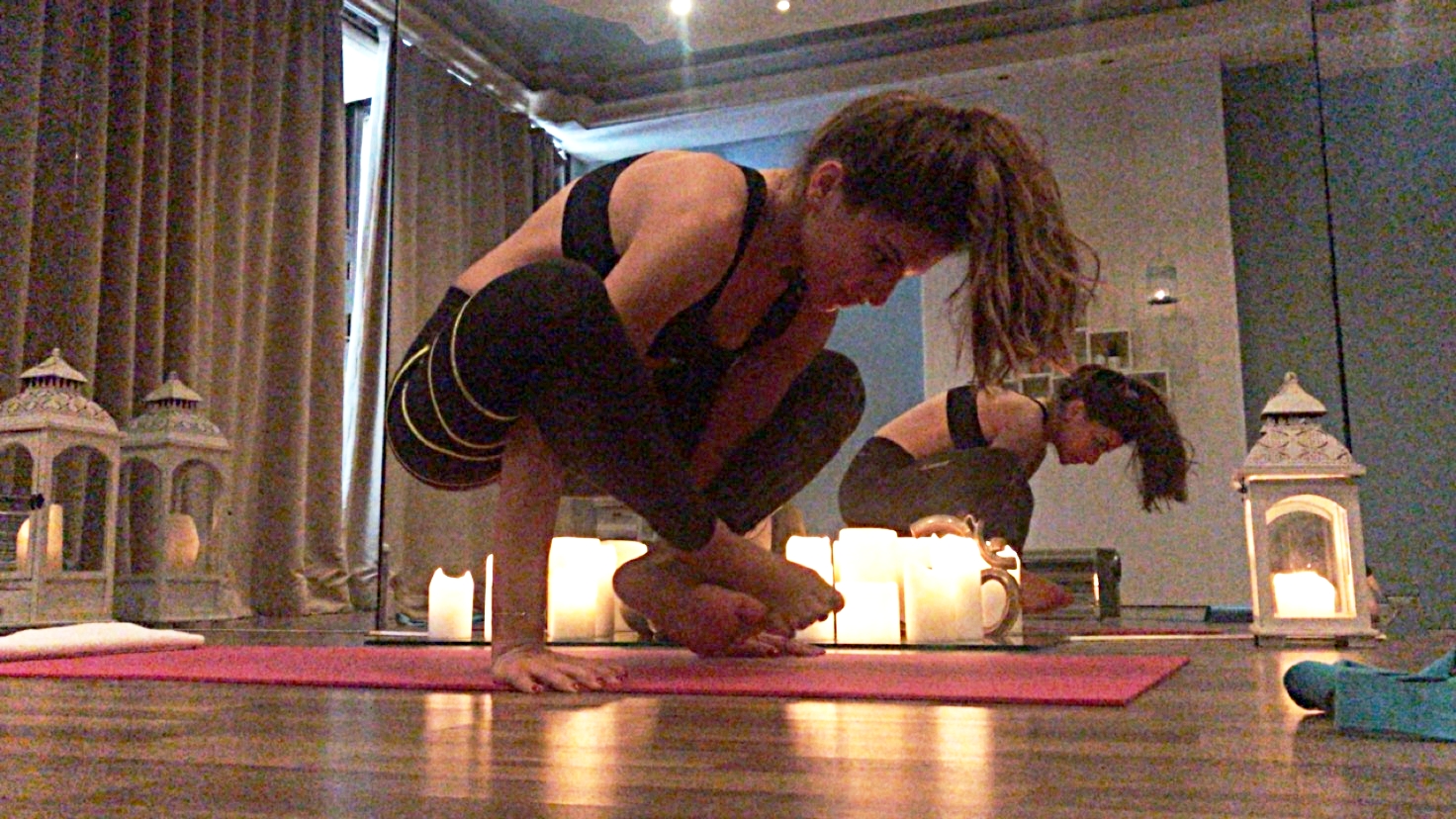 KEEP UP WITH BARAA ON HER #ROADTOASTRESSFREELIFE:
instagram handle: @baraaelsabbagh
email: baraaelsabbagh@gmail.com
READ ON TO LEARN ABOUT
BARAA'S PERSONAL JOURNEY:
1. WHAT DO YOU WANT US TO KNOW ABOUT YOUR JOURNEY, AND WHEN DID YOU DECIDE ON YOUR DESTINATION?
i'm a huge perfectionist. I find my anger to be a little on the insane side when something goes wrong because of someone. I try as much as i can not to take it out on people, so I usually bottle it in, be really mean, and just become really angry for the remaining part of the day. Hence, a very stressful day-to-day life. I also take things personally, which means I get angry whenever anyone wants to say anything without it being calculated i.e more stress. and i HATE that. I've been working on this for more than 6 months now, but I was never really able to crack it. I would just know that I needed to calm down, but didn't know how. That is, until I found my RiSources.
2. WHAT HAVE BEEN SOME HIGHLIGHTS ON YOUR #ROADTOASTRESSFREELIFE?
I'm a person that enjoys the little things in life, but i tend to miss out on them whenever i'm angry. So lately, i've been taking a step back and every morning, or before i go to sleep to list 5 things I'm grateful for. This allows me to reflect back on things and enjoy what's to come in my day.

Also, something else I've been enjoying is, whenever i get frustrated, i think of this quote from a book I read: "focus on the goodness in life, you'll create more of it." I've written this in a notepad on my phone so i can always go back to it. when I do, I automatically feel happier.

finally, I've learned a lot about the things that make me happy and how to take care of me, whether its spending me-time at coffee shops, engaging in hot yoga, experimenting in the kitchen for hours, making sure to be on out on sunny days. the realized i loved these things because when i do them, i completely stop thinking about everything else - that's joy to me.
3. WHAT ROADBLOCKS HAVE YOU EXPERIENCED, AND WHAT HAVE YOU LEARNED FROM THEM?
given my #roadtoastressfreelife is easily influenced by my environment, i find it frustrating on days where one too many things go wrong with the people around me. A main roadblock is when I'm working really hard to be surrounded with positivity and someone comes in and they completely bash everything related to my world. What I learned is that when you share your goal and what road you're on, you'll be surprised with how people will try to support you on your journey. So share and communicate, it takes you a long way towards happiness.
4. WHAT RESOURCES DO YOU RECOMMEND TO THE REST OF THE #ROADTO_ COMMUNITY AS THEY TRAVERSE THEIR OWN PATHS?
BOOKS
"what I know for sure" by oprah winfrey helped me take life easier and enjoy everything life has to offer
"the four agreements" by Don Miguel Ruiz helped me understand human nature, why we behave a certain way, and how to move forward
CHECK OUT HEALTHY HAPPY US FOR MORE INFORMATION ON BARAA'S LIFESTYLE/WORK!
WANT TO BE FEATURED AS A #ROADTO_ TRAILBLAZER?