Ali Imad Fadlallah: #roadtoheaven
THE #ROADTO_ BLOG'S FIRST TRAILBLAZER IS MY VERY OWN BROTHER,
ALI IMAD FADLALLAH.
READ ON TO LEARN ABOUT ALI'S PERSONAL JOURNEY:
TITLE: Revolutionary
1. what do you want us to know about your journey, and when did you decide on your destination?
A lot of people (including or especially) loved ones will tell you to spend at least some of your energy on "having a plan B." But what if you need every bit of it to attain your plan A?
If you understood how important you are - if you value yourself correctly - then your fear of not walking into your calling should supersede your fear of any/all risks that accompany the pursuit.
2. what have been some highlights on your #roadtoheaven?
Everyday I pray I say, "Lord I just want to thank you for all you've blessed me with, from health, to Harvard, and everything in between, especially blessings I'm blind to and take for granted."

Some of my highlights are probably ones I take for granted. But my time in Atlanta at Emory; traveling around the world with with my dad; living in Cambridge and growing at Harvard; picking up / learning the Oud; retreats and hikes with my mama; moving to LA; reconnecting with old friends and forging new beautiful friendships; solo-traveling in Southeast Asia and all around the US; recent talks I gave at TEDxFargo and the Adaptive Leadership Network Conference in DC... are an itty bitty sample of some highlights.
KEEP UP WITH ALI ON HIS #ROADTOHEAVEN: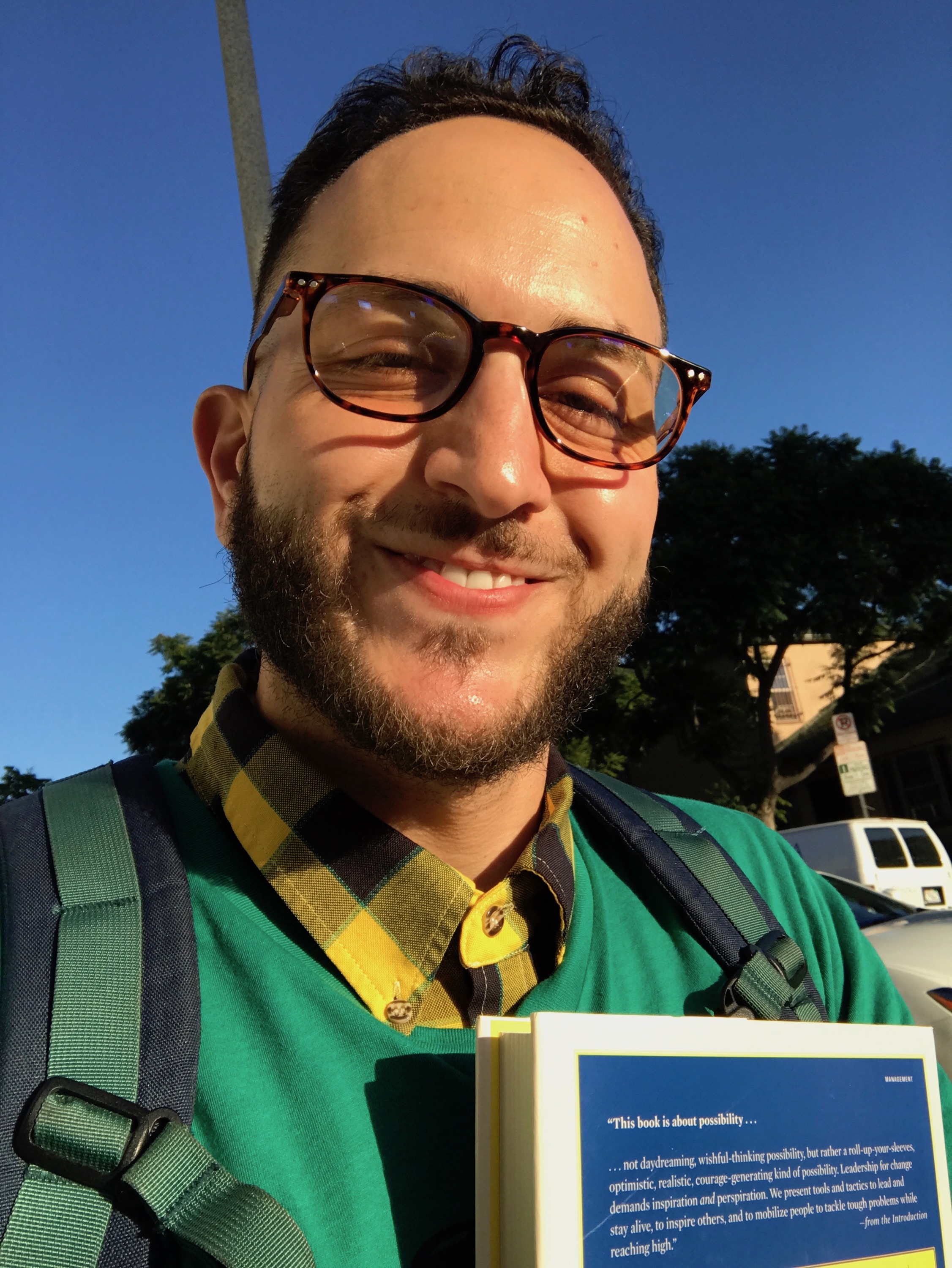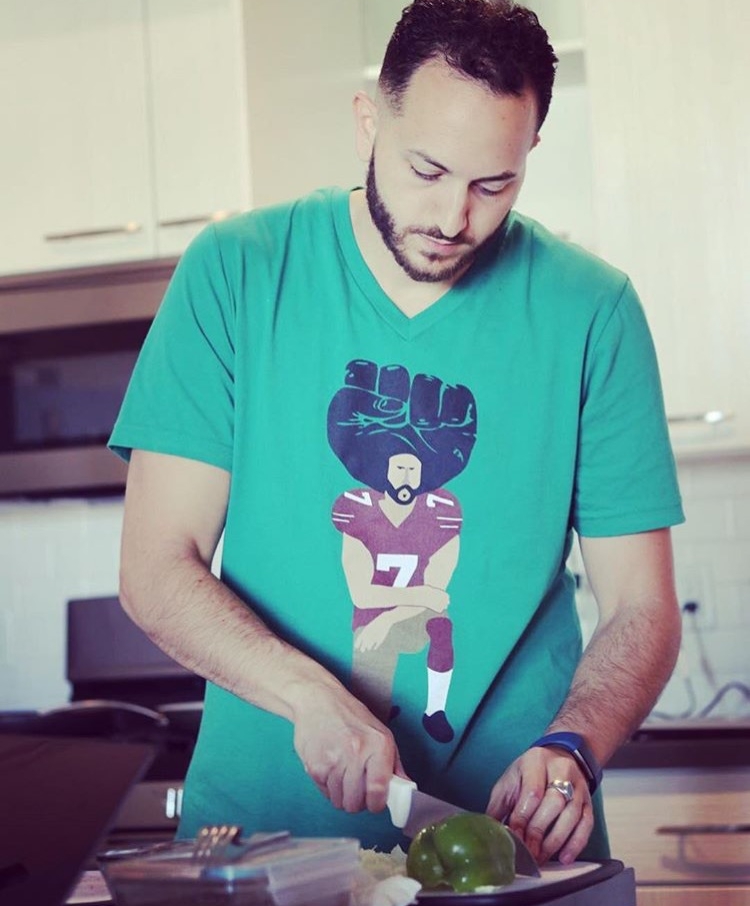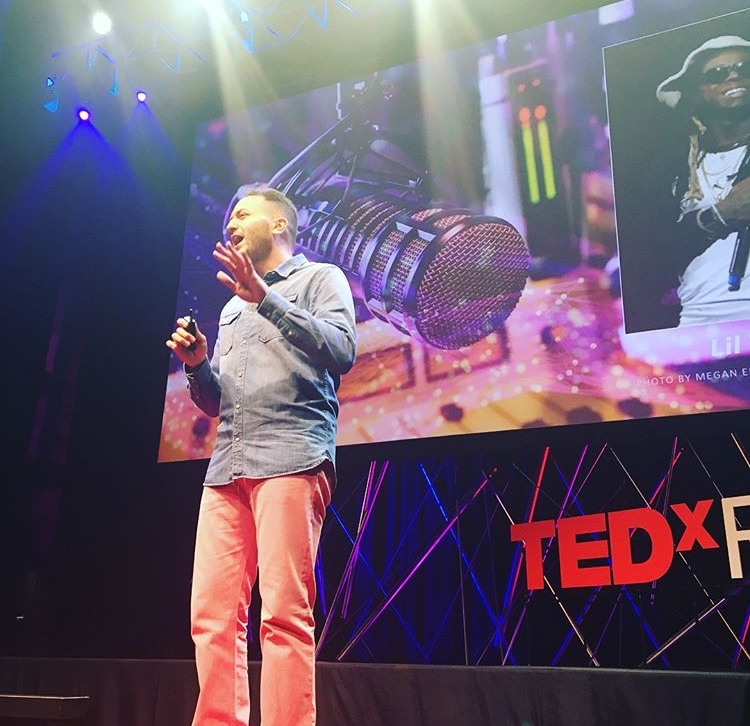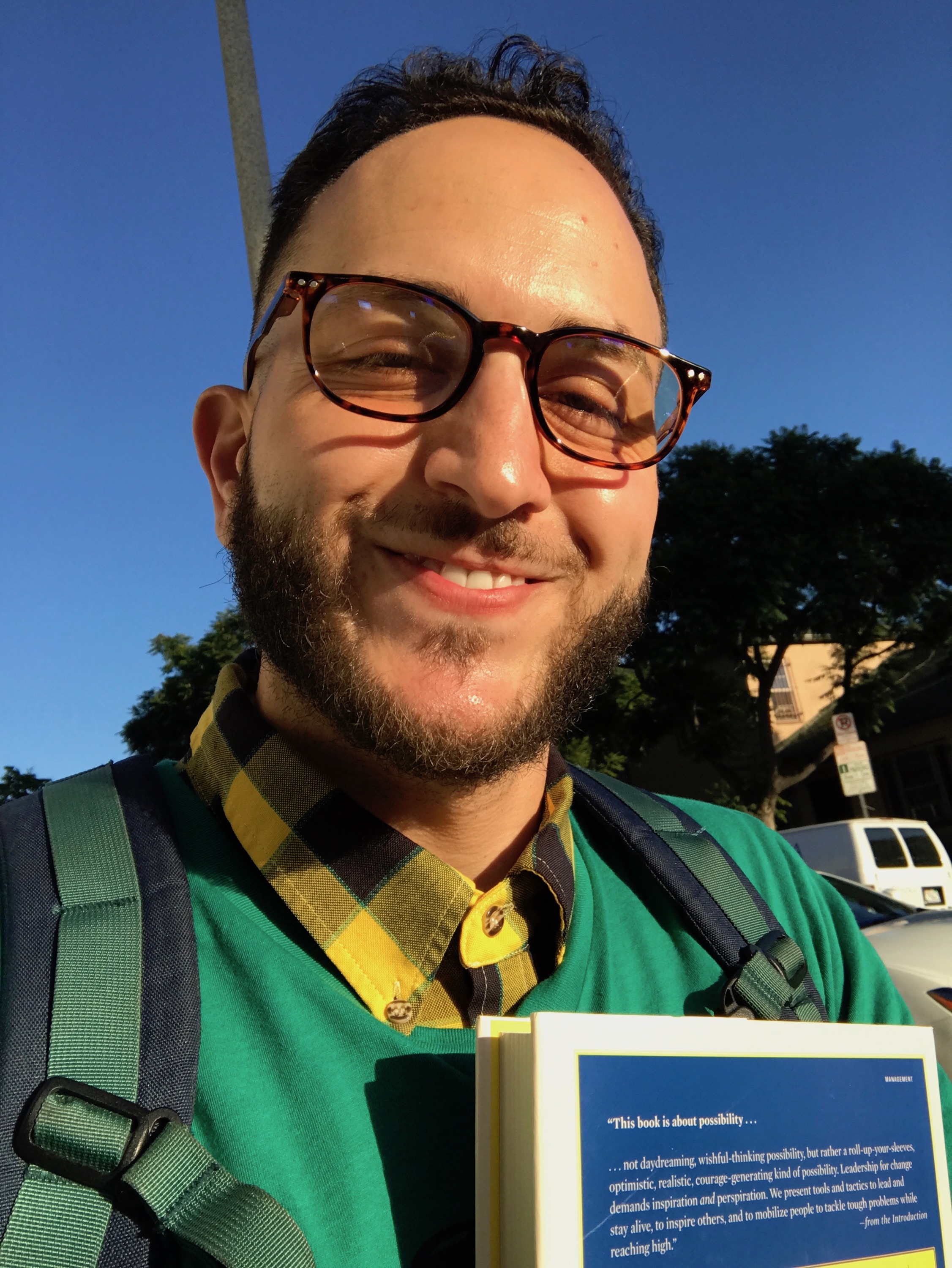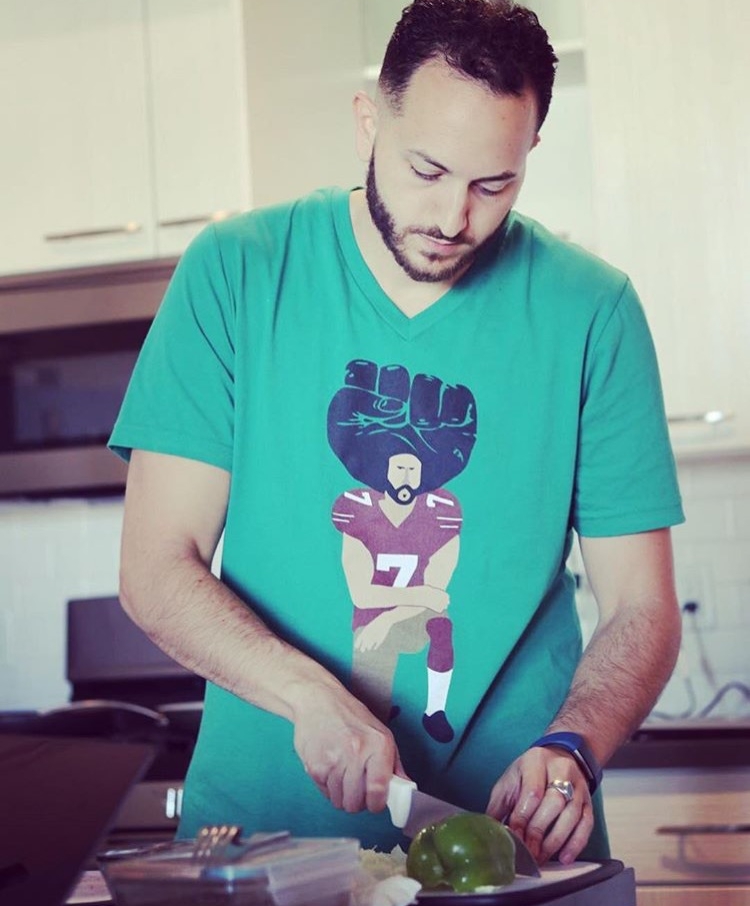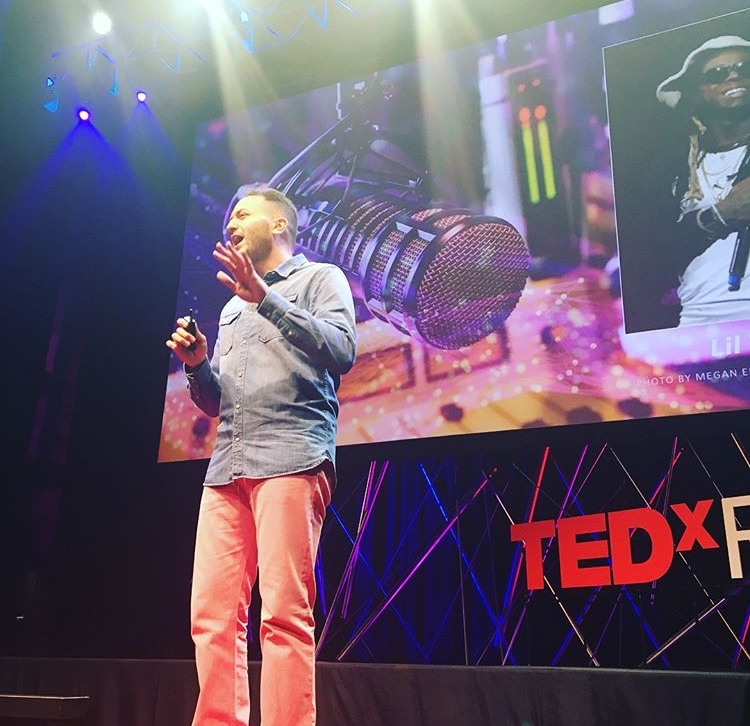 Instagram handle: @ali_imad_
Twitter handle: @ali_imad_
Snapchat name: aliimad.fud
Email: ali@rimarecords.com
Site/Blog link: http://www.rimarecords.com
3. what roadblocks have you experienced, and what have you learned from them?
Educational skill gaps/deficiencies in college; creative failures (e.g. released music that didn't do well); repeated rejections from jobs and schools; mental health challenges/crises; pockets of depression; lack of access and resources at times; heartbreak; so on.

I've learned not to purpose relationships in the wrong way; I've learned to embrace the challenge of working through my voids and insecurities and naming that I'm not whole so that I can get to that place; I've learned sober is best; I've learned celibacy is best; I've learned therapy is wise and super helpful; I've learned to work very hard and manage my time wisely; I've learned to protect my mental environment; I've learned it all starts in the mind; I've learned that being mission over money doesn't mean you can't be intentional about being financially secure; I've learned how to find my voice; ultimately, I've learned to let go and let God.
4. what resources do you recommend to the rest of the #roadto_ community as they traverse their own paths?
RELATIONSHIPS & ROMANCE
MUSIC & YOUR MIND:
ACTIVISM:
HEALTH:
SPIRITUALITY:
5. IS THERE ANYTHING ELSE YOU WOULD LIKE YOUR #ROADTO_ COMMUNITY TO KNOW?
You'll be seeing a lot of me in 2018, GOD WILLING!
WANT TO BE FEATURED AS A #ROADTO_ TRAILBLAZER?