IT ALL STARTED WHEN...
a few dearborn girls decided to meet over some coffee.
magical things happened during that conversation: they discussed their most daunting fears but they also shared their wildest dreams. they expressed their unconditional love for the women in their community, but they also admitted their deeply-rooted fear of being rejected by those same women. they confessed their gratitude for one another, for the space that brought strangers together as friends...
and then it dawned on them.
"why don't we do this more often?"
a few instagram polls, planning meetings, and "if you really knew me, you would know..." retreat sessions later...
the SHAI series was born.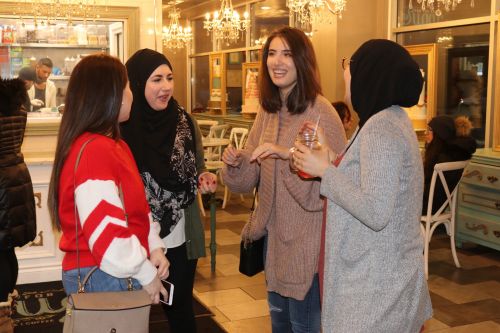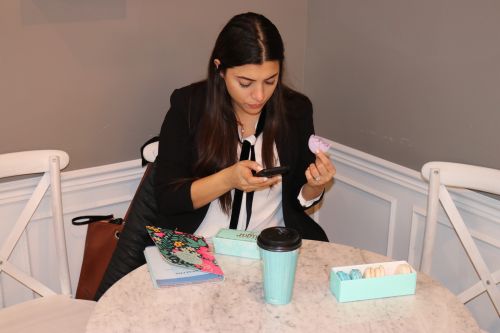 (originally in collaboration with the wonderful women of wempower inc)
women with women, period (www.) is now the sole organization running the shai series.
our bi-weekly coffee chats are held on tuesday evenings from 6-8pm at for the love of sugar detroit. in the future, www. plans to expand to host all sorts of feel-good, healing spaces for metro-detroit women. for now, you can get involved through the SHAI series page, and if you are between the ages of 17 and 21, you can apply for our www. internship experience!
HAVE AN IDEA?
as mentioned before, www. is currently working behind the scenes to create more healing, "feel-good" spaces for metro-Detroit women. we would love your help! if you have an idea for one of these spaces that you would like to host under www., schedule a meeting with us. if we think the idea aligns with our vision, we will help you lay the ground work to make it happen!
just fill out the form below, and we'll be in touch with you shortly.